Workshops with Ed Bartram
Friday 11th (full day), 18th (half day), and 27th November (half day) 2022
Do you find it uncomfortable getting up and down from the ground? Very likely you nailed this by the time you were about 18 months old – what's happened since then?
And when was the last time you sat comfortably on the ground? Maybe it's not something we have to do that often, but for gardeners, say, not to mention parents and grandparents it's kind of useful to stay down there for longer periods of time.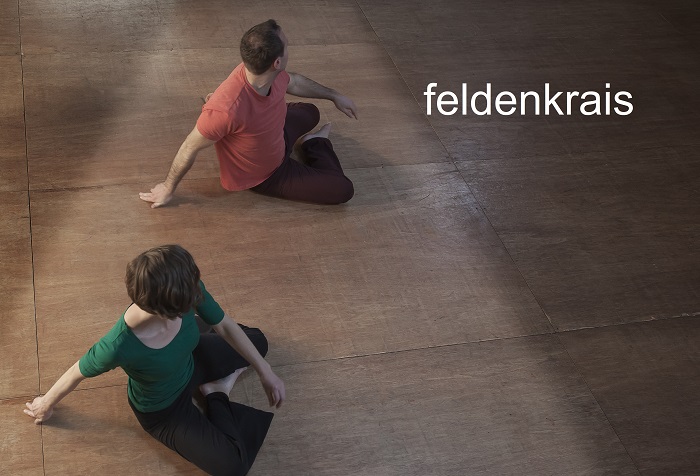 In these workshops, Ed will help you to rediscover more comfort, in getting up and down and sitting on the ground.  Through gentle, yet profound movements, you will learn to re-organise your movements and re-wire your nervous system to help make – as Feldenkrais himself said – 'the impossible possible, the possible easy, and the easy elegant'.
The workshop will enable each participant to explore the movements at their own pace, in a non-judgmental and encouraging environment. The workshop is equally for those who are familiar with Feldenkrais, and those who are new to the method.
Benefits of the class:
Standing up and sitting back onto the ground with greater ease and comfort
Sitting on the ground with greater ease and comfort
Grounds participants, and helps them stay in the here and now
Develops general awareness of oneself and environment
Deeply relaxing
Location
79 Nunney Road, Frome, BA11 4LF.
Price and Times:
£65 for the full day workshop, £40 for half day workshop. 20% 'early bird' discount if you pay by 17th October 2022.
Full day: 10am to 5pm, with 1 hour break
Half day: 10am to 1pm.
Booking or more info:
Contact [email protected] / 07969 748974
Student responses to Ed's previous sessions:
Ed made a real difference to my life. My family and friends all noticed that over time I was beginning to walk with ease and there was no hesitation when getting up from a chair, small things which make a huge difference. I am very grateful to Ed for his focussed and practical approach in helping me to improve my movement, it has really worked! Brigid MacNeely
Ed is as intelligent, good-humoured and sensitive a teacher as you'd hope for for this subtle discipline. After the first of his classes I attended – mostly consisting of minute shoulder movements – I felt grounded, present, free of tension and mentally clear and my breathing was freed up. At the risk of gushing, it was sort of miraculous. John Moseley